3 2 B Free is membership-based crowd funding.  The crowd we're funding is you, our members.  Fully 83% of all revenue generated is paid out directly to the 3 2 B Free Members.  When you become a member of 3 2 B Free it's like becoming part of the Costco or Sam's Club membership network, only instead of spending money, you're making money!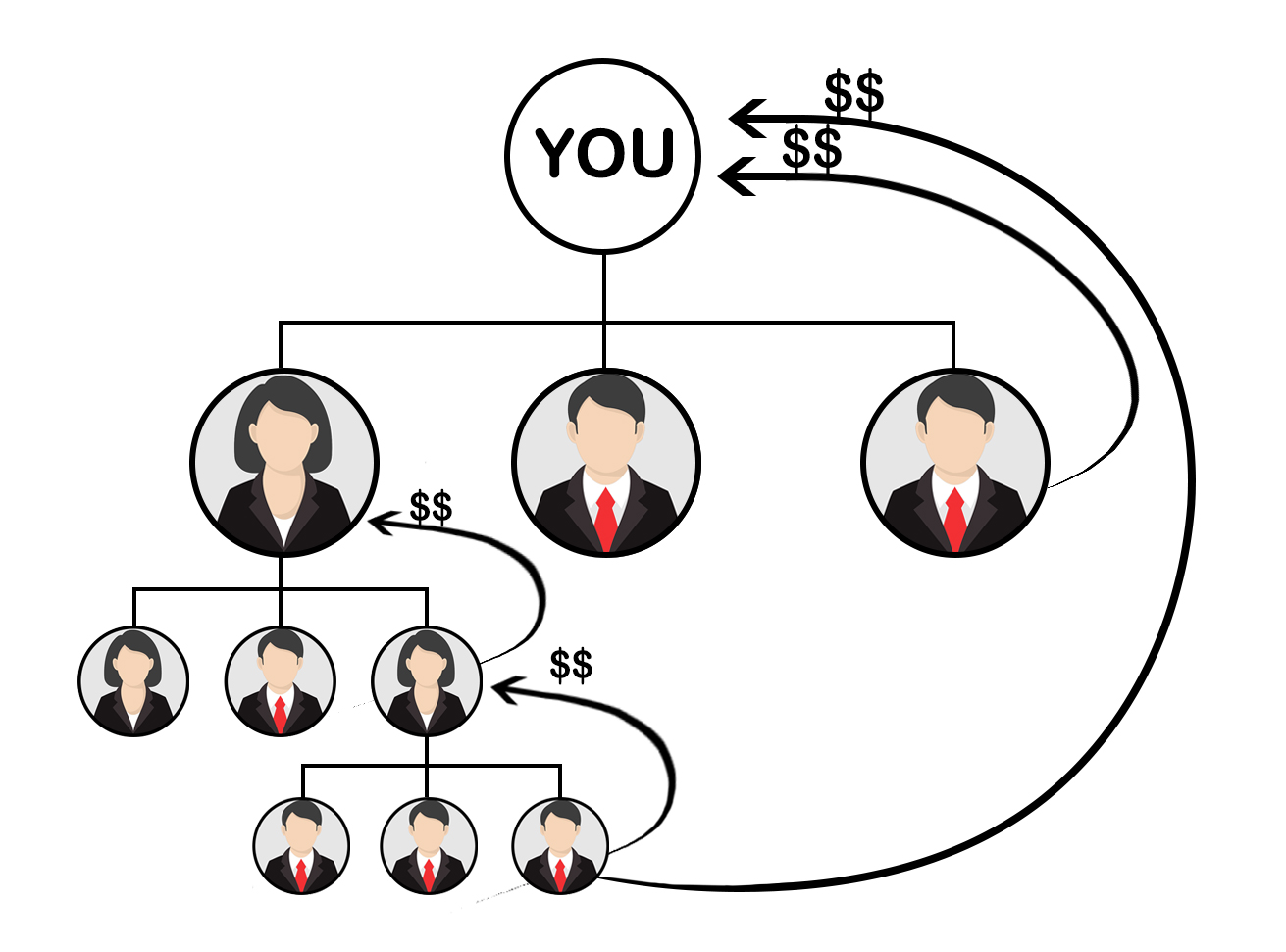 The 3 2 B Free membership is $50 yearly or until you've attained the fifth payment level, whichever comes first.  The payment you receive at your first payment at level is $50 – which eliminates all risk by making your membership free!
The utilization of cutting edge technology enables you to make money without endless recruiting or convincing or a bunch of stuff to buy – in fact, there's nothing to buy.
Sharing your experience through banner ads included that you can include in your emails or sharing our highly produced and entertaining videos – all embedded with your own personal code, automatically credits you with those people who become 3 2 B Free members.  You don't have to approach anyone.
3 2 B Free's unique approach has taken ten years to perfect and makes the promise of making money on the Internet real!
For most, this quick overview will give you the understanding you need to get started on the fast-track to making money; however, we realize that there are those who want to know all the details of the compensation plan – and for you, here it is.
It's easy to start – join us!